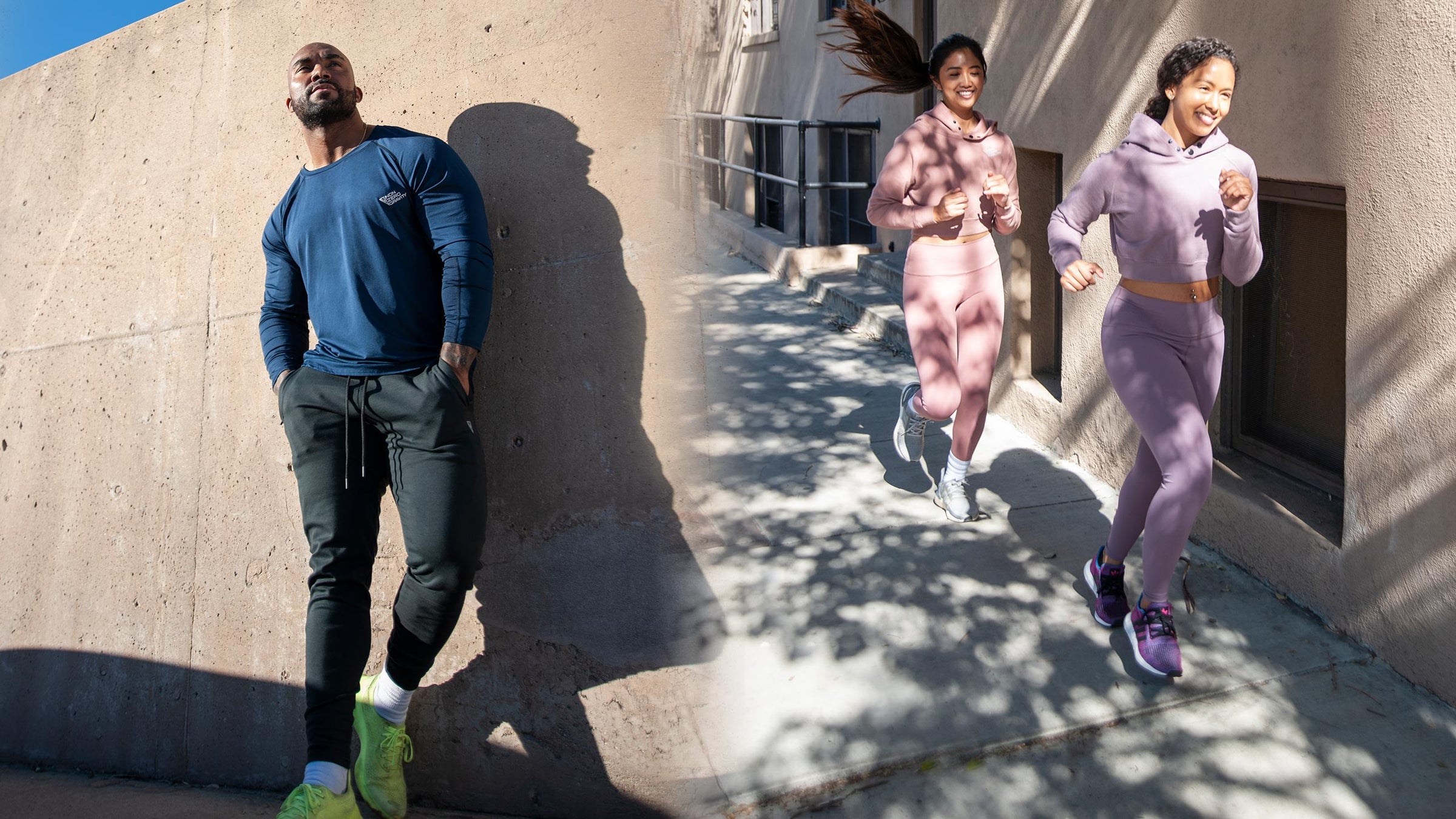 Antimicrobial | Cooling Effect
Zinc Oxide is an effective high-grade antimicrobial treatment that shields external particles from penetrating through fabrics.
Sanitized® is a water-based formula and antimicrobial treatment that shields fabrics from external elements. The fabric treatment offers a bacteriostatic and fungistatic effect against an array of gram-positive and gram-negative bacteria, yeast, and micro-fungi. This formula is free from organic solvents and Adsorbable Organic Halides (AOX). Dermatology tested for sensitive skin.
Non-Toxic
100% Recyclable
Adding Zinc Oxide to fabrics does not affect the recyclability or toxicity of the garment—long-lasting antimicrobial protection with little to no impact on the environment.
The Zinc Oxide treatment can be added to different fabrics, as seen on the ZinTex line of protective face masks and Activewear collection.
ZINTEX ANTIMICROBIALSPORT PERFORMANCE MASK
View all
Antimicrobial
Droplet Infection Proof
Cooling Technology
3M Water Repellent
Sensitive Skin Approved
ZinTex has got you covered.